About

About
Clean Air Innovation

Our design meets the requirement of ISO, ISPE Guide and complies with cGMP, WHO and other related regulation.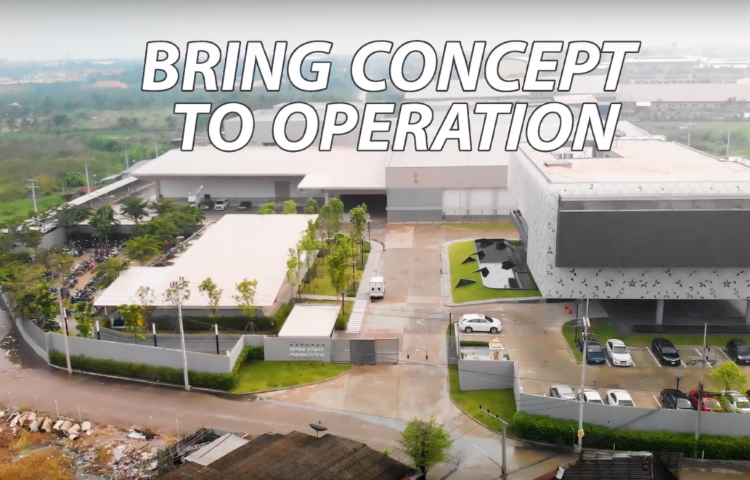 Clean Air Innovation
Founded by Mr. Sukavat Amarekajorn and team who has more than 15 years experience in HVAC cleanroom and over 41 years experiences in Pharmaceutical Engineering/Pharmaceutical Machinery.
We are an expert in clean room design and construction. With the customizes design, we build our capability to meet customer requirement with energy saving and long term maintenance concern. We offer fully support to clean room regarding consulting, design facility construction and operation to pharmaceutical, health care, bio-technology and related industries.
Experience & Expertise
Clean Air Innovation
Our in-house team will complete ventilation mechanical and electrical service and architectural design with the innovation solution. To make a project success you need a feasible concept, we can provide creative solution, innovative methods, advanced expert knowledge and a professional project management – from the first idea to the implementation of your production. We are able to do this because we can reply on many years of experience in engineering and installation of turnkey production facilities and approved production plants in the pharmaceutical industry.
Our projects are not only focused on processes for the production of solid pharmaceuticals but also on the production of liquid pharmaceuticals by sterile and non-sterile processes.