Services

Service

Our Design Process - Because the complex of the process to built pharmaceutical plant. We can help our client to go to every detail in every stage; Feasibility Study, Conceptual Design, Basic Design and Detail Design.

Project Lifecycle Engineering
Consulting Service
We are a specialized service that provides global solutions
for the Life Sciences market, looking for the most efficient
way to comply with those requirements set by specific
regulations.
Process Development Support
Construction Basic Plan
Existing Plant Reuse Plan
Preparation of FEED Package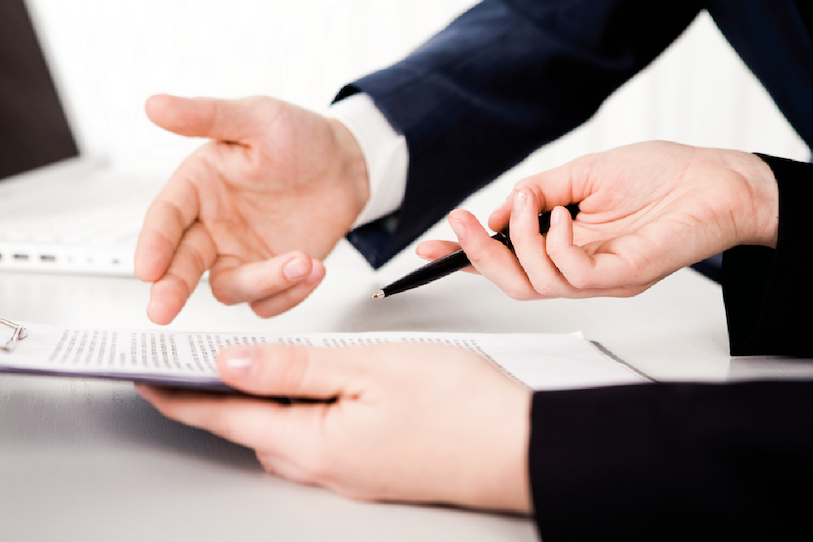 EPC Service
Design and Build construction is our strength, providing our
clients with cost and schedule assurance.
Total Project engineering
Project Management
Commissioning & Qualification
We has got the expertise which helps customers to move
from established and traditional commissioning to a more
efficient science with the minimum impact on their current
practices.
Commissioning 
Qualification & Validation
Cleaning
Pre - Test
Calibration
Installation Qualification
Operation Qualification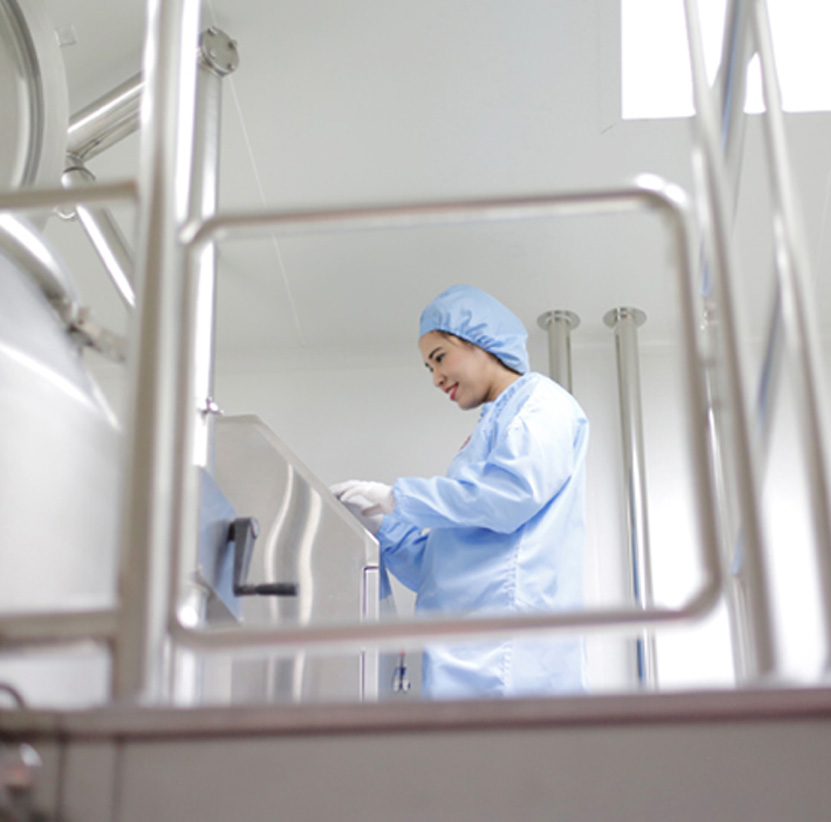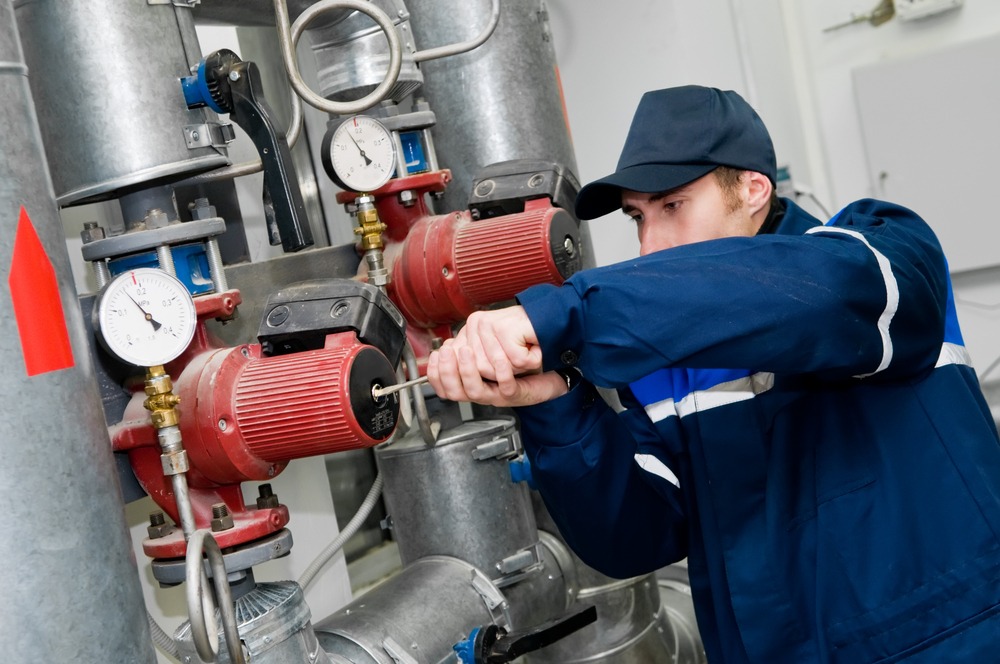 Operation&Maintenance
Maintenance team so perfectly maintain every situation as
to save production cost and energy due to maintenance
know-how and professional technology.
Operation & Maintenance
User Training
Preventive Maintenance
Sprae Parts Management
1. PHARMACEUTICAL & BIO-PHARMA INDUSTRY
Oral Solid Dosage Forms (OSD)
Liquid Ointment & Cream
IV Solution
Sterile & Aseptic
Active Pharmaceutical Ingredient (API)
Plasma Fractionation
Vaccines
2. HEALTHCARE & HOSPITAL
Operation Theatre
Protective Environment (PE)
Airborne Infection Isolation (AII)
Central Sterile Supply Department (CSSD)
Laboratory
3. LOW HUMIDITY CONTROL
Lithium Battery Production
Ice Rinks
Air to Air Heat Exchanger
Heat-pump
EC Technology
Oil-free Compressor
Solar